THE HOUSE WITHIN

FEEL BETTER COPE BETTER






LEARN A WHOLE NEW WAY TO UNDERSTAND AND MANAGE YOUR EMOTIONS
THE HOUSE WITHIN COUNSELLING

Counselling is about being listened to with compassion and understanding while we try to find the words to descibe what we are feeling and thinking.
As we find the words, we are making sense of our emotions and our experiences.
THE HOUSE WITHIN CCOUNSELLING teaches you a new way to think about and understand what is happening for you emotionally. It helps you to understand yourself and your interactions with other people.
THE HOUSE WITHIN COUNSELLING gives you new concepts and images , new words, new tools and new techniques to help you manage your emotions in a whole new way.
THE HOUSE WITHIN tools and techniques are simple to use and they are very effective.

COUNSELLING PLUS A NEW WAY TO UNDERSTAND AND MANAGE YOUR EMOTIONS


THE HOUSE WITHIN COUNSELLING
WILL TEACH YOU A WHOLE NEW WAY TO UNDERSTAND & MANAGE YOUR EMOTIONS AND WILL HELP YOU IMPROVE YOUR INTERACTIONS WITH OTHERS.

REQUEST A COUNSELLING APPOINTMENT

REQUEST APPOINTMENT
WRITE IN THE MESSAGE SECTION;-

" I would like to request a counselling session by phone or via the internet."

We will relpy promptly to your request and arrange a session time that is convenient for you via phone or zoom.

Fee: $160 per i hour session
It is easy and quick!

we look forward to working with you.



LEARN HOW TO FEEL BETTER AND COPE BETTER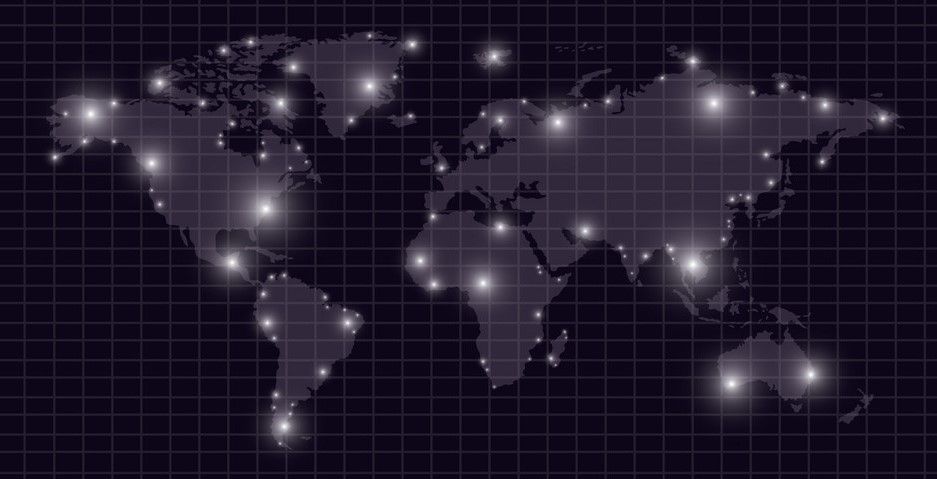 Created with