THE HOUSE WITHIN


FEEL BETTER COPE BETTER





LEARN A WHOLE NEW WAY TO UNDERSTAND AND MANAGE YOUR EMOTIONS
Learning to manage our emotions is the most important life skill,
because how we manage our emotions, impacts every aspect of our lives.
Learning to manage our emotions is the most important work we will ever do.


LEARN SIMPLE NEW TOOLS AND TECHNIQUES TO HELP YOU MANAGE YOUR EMOTIONS



LEARNING TO MANAGE OUR EMOTIONS
IS THE MOST IMPORTANT WORK WE WILL EVER DO!
WHY WE NEED THE HOUSE WITHIN APPROACH
For many of us, our emotions run our lives. Our emotions just seem to happen, as if they have a mind of their own. There is often no structure in our emotional worlds.The visual image of THE HOUSE WITHIN brings emotional structure into our emotional worlds. THE HOUSE WITHIN has five floors, and each floor represents an emotional state of mind. We all have all of these 5 states of mind. We react differently in each state of mind. Learning about our 5 states of mind help us manage our emotions in new ways.

WHY WE NEED NEW VOCABULARY
In the community, we often talk about our emotions using words such as anxiety , depression, disorder and illness.All these words are important scientifically, but they do not help us to understand or to manage our emotions.We need new vocabulary, new concepts and new visual images to help us know how to manage our emotions in a way that can make us feel better and help us to cope better. With new vocabulary, based on everyday language, we are better able to teach people about their emotions.
NEW VOCABULARY, CONCEPTS AND IMAGES
THE HOUSE WITHIN introduces us to many new words, concepts and images to help us understand and manage our emotions. Learn here about the 5 floors of THE HOUSE WITHIN. Learn about your ATTIC, UPSTAIRS,

GROUND FLOOR, BASEMENT + CELLAR. Learn about the spiral staircase that spins, and about the importance of generating your own momentum, towards a purpose, or a focus, that you really want to achieve.




SIMPLE AND EFFECTIVE TOOLS AND TECHNIQUES
Once we can learn to tune in and notice what floor of our HOUSE WITHIN we are on at any moment, we can learn how to change floors when we want to. THE HOUSE WITHIN will teach you simple and effective tools and techniques that you can learn to use whenever you want to change floors, that is when you want to change your state of mind.

They are simple and they work!

TRY OUR INTRODUCTORY COURSE
FIRST MODULE IS FREE

THE HOUSE WITHIN ONLINE COURSES & EBOOKS
\Learnworlds\Codeneurons\Pages\ZoneRenderers\CourseCards

YOU CAN LEARN

SIMPLE WAYS

TO MANAGE YOUR EMOTIONS


ABOUT PAULINE PEARSON
MENTAL HEALTH SOCIAL WORKER
Pauline Pearson is a counsellor, mental health social worker and psychotherapist in Melbourne, Australia.
Pauline brings to many years of clinical practice, a keen interest in developing ways to help people understand more about their emotional lives so they can feel better able to manage emotionally.
She has a skill in simplifying the essence of complex theories, making them more accessible for the community. Pauline creates psychosocial models by bringing together understandings from a range of disciplines and information sources.
In THE HOUSE WITHIN she draws on her knowledge from a science degree, an interest in neuroscience, experience in psychoanalysis, training in psychology and an appreciation of the work of Dante's Divine Comedy, to complement what she has learned by listening to the many people she works with in counselling and therapy, and her own experience of therapy.
Pauline has worked at the University of Melbourne as both a counsellor, and seminar leader in the Bachelor of Social Work course. For many years she managed a large community counselling service in Melbourne. She has also taught counselling at the Australian College of Applied Psychology and the Southern School of Natural Therapies. For the past 20 years, Pauline has been in private practice in Carlton, Melbourne.
Her grandparents were migrants to Melbourne from the Aeolian Islands off the coast of Sicily.




YOU CAN FEEL BETTER AND COPE BETTER
REQUEST APPOINTMENT
WRITE IN THE MESSAGE SECTION;-

" I would like to request a counselling session by phone or via the internet."

We will reply promptly to your request and arrange a session time that is convenient for you via phone or zoom.

Fee: $140 per i hour session


we look forward to working with you.


Thanks for your message.
We will be back in touch with you very soon.
THE HOUSE WITHIN support team
[email protected]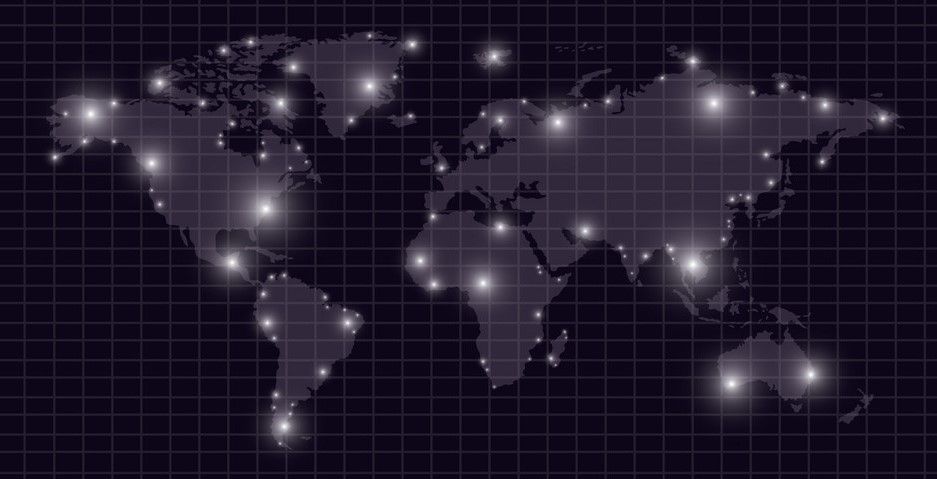 YOU CAN LEARN A WHOLE NEW WAY
TO UNDERSTAND AND MANAGE YOUR EMOTIONS

FEEL BETTER- COPE BETTER

BOOK COUNSELLING SESSIONS ENROL IN ONLINE CORSES PURCHASE EBOOKS



Created with