WELCOME TO
THE HOUSE WITHIN
INTRODUCTORY COURSE

LEARN HOW EMOTIONAL STRUCTURE CAN HELP YOU MANAGE YOUR EMOTIONS.

THE HOUSE WITHIN






LEARN ABOUT:



WHAT HAPPENS ON EACH FLOOR.

THE SPIRAL STAIRCASE THAT SPINS.
WHICH FLOORS DO YOU SPEND YOUR TIME ON?
TRY OUR INTRODUCTORY COURSE
FIRST MODULE IS FREE
TRY FIRST MODULE FREE HERE!
OR CLICK ON THE FIRST MODULE IN THE COURSE PLAYER BELOW WHERE YOU WILL ALSO FIND FREE EBOOKS !

LEARNING OUTCOMES
When you complete the Introductory Course you will understand what feelings, thoughts and emotional reactions , happen on each of the 5 floors of The House Within.


MODULE 1 EMOTIONAL STRUCTURE
For most of us, there is no structure in our emotional worlds. Often our emotions just seem to happen, as if they have a mind of their own.
Learn why we need emotional structure to help us manage our emotions.

MODULE 2 THE STRUCTURE OF THE HOUSE WITHIN
Here you will find a brief overview of all 5 floors of the HOUSE WITHIN and you will learn about the spiral staircase that connects all the floors.
Learn about the spiral staircase spinning when we spiral up or down emotionally.
Learning how to stop the spin, is key to managing our emotions.

MODULE 3 UPSTAIRS
Learn about what happens on the UPSTAIRS floor of THE HOUSE WITHIN
where we have very busy brains. Here we overthink and over worry.
Learn about Bunnyhopping thinking and Circular thinking.
Do you do these types of thinking?

MODULE 4 ATTIC
In the Attic we are overwhelmed emotionally. Learn about the 3 reactions we may have when we are in the ATTIC . And what is the highest point of the roof over the ATTIC called?

MODULE 5 THE BASEMENT
When we spiral down emotionally we go into the BASEMENT of THE HOUSE WITHIN
Learn what type of thinking we do, and what emotional reactions have, when we are in the Basement.

MODULE 6 CELLAR
What feelings thoughts and behaviors do we have when we are in the Cellar?
Is there a strength that we can only find in the CELLAR?
Learn why people in the CELLAR play emotional games!


MODULE 7 THE GROUND FLOOR
Why is the GROUND FLOOR the best floor to be on if we want to be able to manage our emotions?
What sort of thinking do we do when we are on the GROUND FLOOR?
What are GROUND FLOOR WANTS and why do we need to have some?
Why is the concept of a white dot on a bicycle tyre, important?


MODULE 8 ASTRONAUGHT THINKING
Astronaughts can see the whole of earth, all the countries and all the oceans.
If we can learn to see our whole HOUSE WITHIN and all our 5 floors, we can learn to see what floor we are on at any moment.
To be able to have this perspective, we need to step outside
our HOUSE WITHIN.
Only when we can see what floor we are on,
can we learn new tools and techniques to help us change floors, that is to change our state of mind.

When we can choose our state of mind we are incharge of our emotions- our emotions are not in charge of us!
Then we feel better about ourselves!



Contact us
Contact details
THE HOUSE WITHIN
Address 96 ELGIN ST
CARLTON
victoria
AUSTRALIA
3053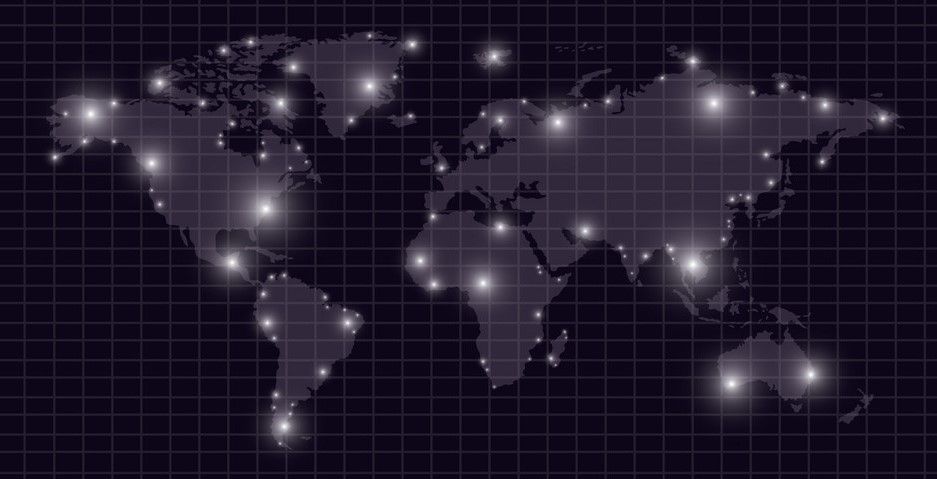 Created with